Even though we have a plethora of food in our society, it's nearly impossible to get all our nutrients from food even if our diet is super healthy.
So that's where supplements come in!
As a nutritionist and a consumer of supplements for many years, it is very apparent that not all supplements are created equally. Brands do matter when it comes to supplements.
After trying numerous brands of supplements and researching their quality and company standards, I have decided on Pure Encapsulations® as the main supplement brand that I personally use and recommend to my clients.
You are welcome to visit my online store that the company has allowed me to set up to better serve you.
Your one-stop-shop for high quality, pharmaceutical grade supplements
The Top 3 Mistakes People Make when Detoxing and How You Can Avoid Them!
Planning on starting a detox? Read this first!
$25.00
Book a One on One Consultation
Interested in adding supplements to your health regimen, but not sure where to start?
Let's have a chat and discuss your current health conditions so you can pick the best supplements for your health care needs.
Book a Supplement Consultation
45 Minute Session by Phone
$220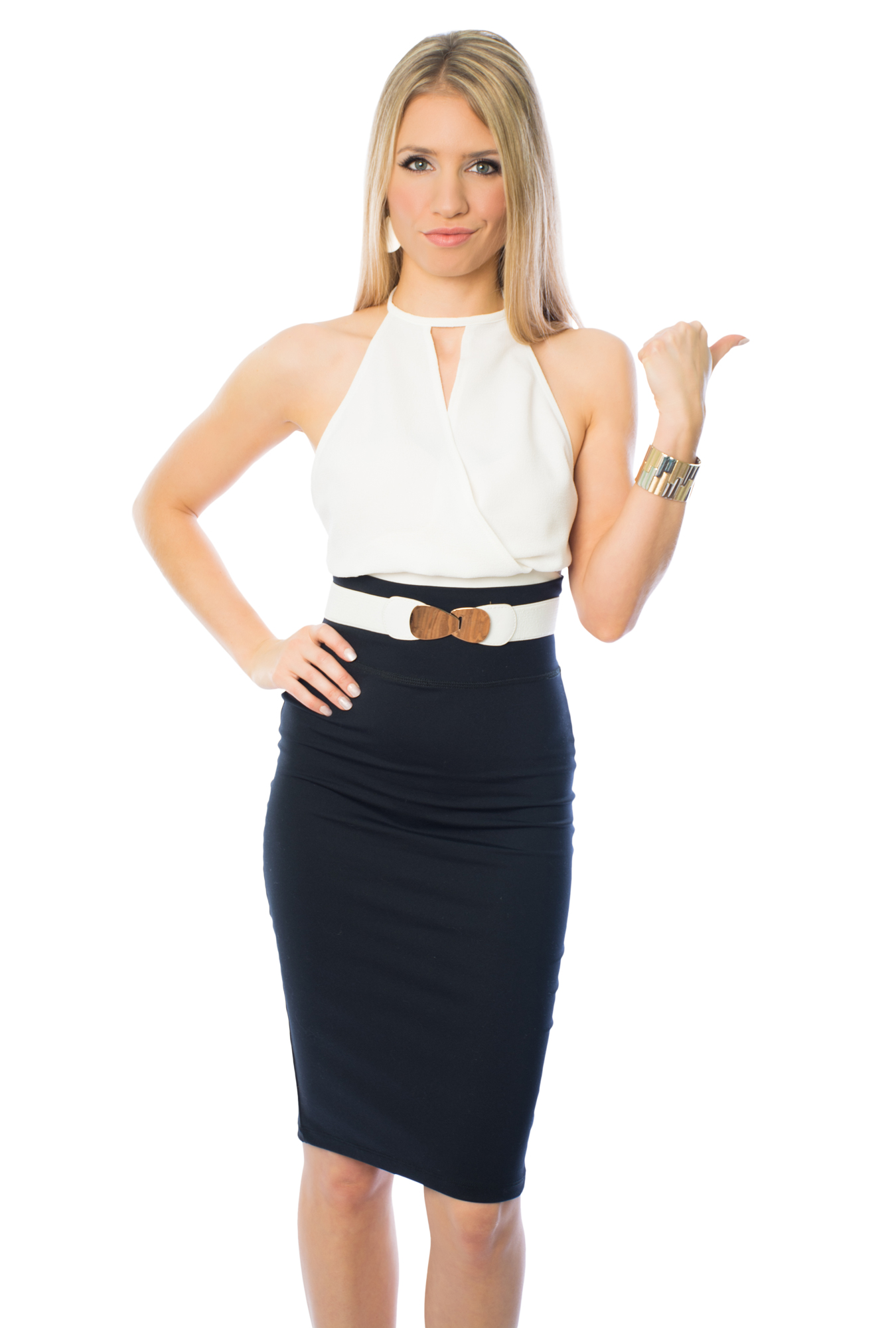 Things to Consider when Buying Supplements
Is the product you're buying actually what it says it is?
A supplement brand with the GMP (Good Manufacturing Practices) label is set by the FDA and signifies that a product has passed rigorous testing to contain the specified ingredients.
Are the ingredients present in the right amount?
Many dietary supplements on the market contain too much, too little, or none of the ingredients listed. Choose a brand that tests their products for potency.
What else could your supplements contain?
Unfortunately, supplements could be contaminated with heavy metals, pesticides, or mold which could have detrimental health effects. Choose a brand that tests their products for purity.
Book a Supplement Consultation
Why I Love Pure Encapsulations
Highest-Quality Ingredients
No artificial ingredients
No GMOs
No unnecessary binders, fillers, or preservatives
No magnesium stearate
No common allergens like soy, egg, lactose, peanuts
No gluten and certified GF
NSF-GMP Registered
Several third-party laboratories test their products for quality ingredients
All of their raw materials are tested for identity, potency, and purity
Committed to Science
All of their product compounds have been validated by scientific research
They have more than 30 product-specific clinical studies published in leading peer-reviewed journals
Pure Encapsulations Products